Faith-Driven Impact Model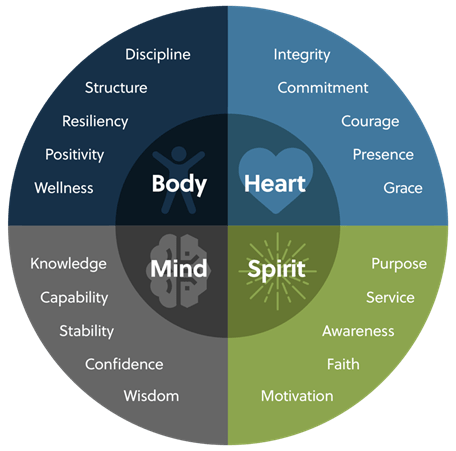 Nehemiah Builds seeks to make a Kingdom impact by loving our neighbor: creating deep, integrated lasting change in the lives of youth and their families.
By modeling Biblical wisdom, we emphasize the mental, physical, spiritual, and social-emotional aspects of development to create an environment where everyone can flourish.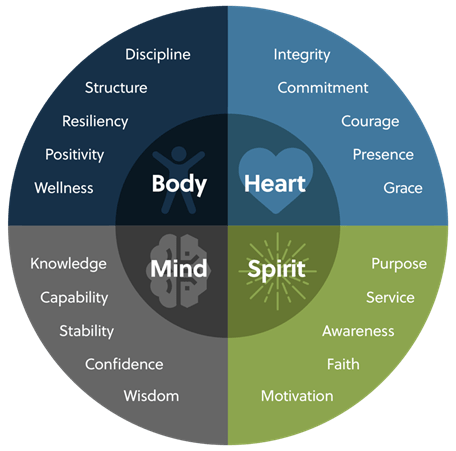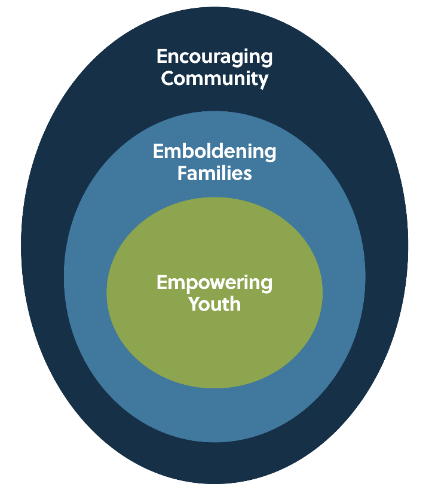 Empowering Youth
The path of discipline, positivity, resiliency, and courage.
Sport/Recreation Programs
Through sport, we create an environment to motivate and develop youth – building confidence, competence, character, connection, and caring. Sport programs also reinforce community – upholding social inclusion, instilling leadership skills, and stimulating awareness about health and wellness.
Youth Tutoring Programs
Our goal is to help students learn effectively and achieve upward mobility. Through tutoring, we increase knowledge, skills, and focus, partnering with organizations that provide a holistic and personalized approach to learning.
Emboldening Families
The path of confidence, stability, and wellness.
Parent Education Programs
We offer spiritual encouragement and resources to educate and equip parents to thrive and best support their families. We strengthen families and encourage an optimal environment for healthy growth.
Food Security and Wellness Programs
We seek solutions to feed hungry families in our communities and meet basic needs. Our partnerships work to ensure households have the necessary medical, dental and nutrition services to live active, healthy lives.
Encouraging Communities
The path of connected and supportive neighborhoods.
Community Engagement Initiatives
Through building communities that are committed to collective community action, we positively contribute to the lives of our neighbors. We engage the time, talent, and treasure of residents in our communities to serve as a catalyst for transformation, activating untapped potential and social connectedness.