Our mission is to strategically transform and empower youth by igniting their unique gifts to impact the world around them for good.
Serving children in grades 3-5 in the Arlington Independent School District in collaboration with Mission Arlington.
Daily Elements of our Ministry
Character Building
Children engage in Bible-based character building to enhance growth in their abilities to communicate, collaborate, and work with others.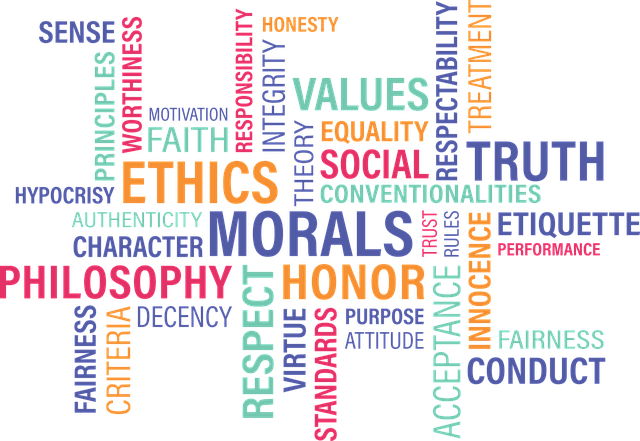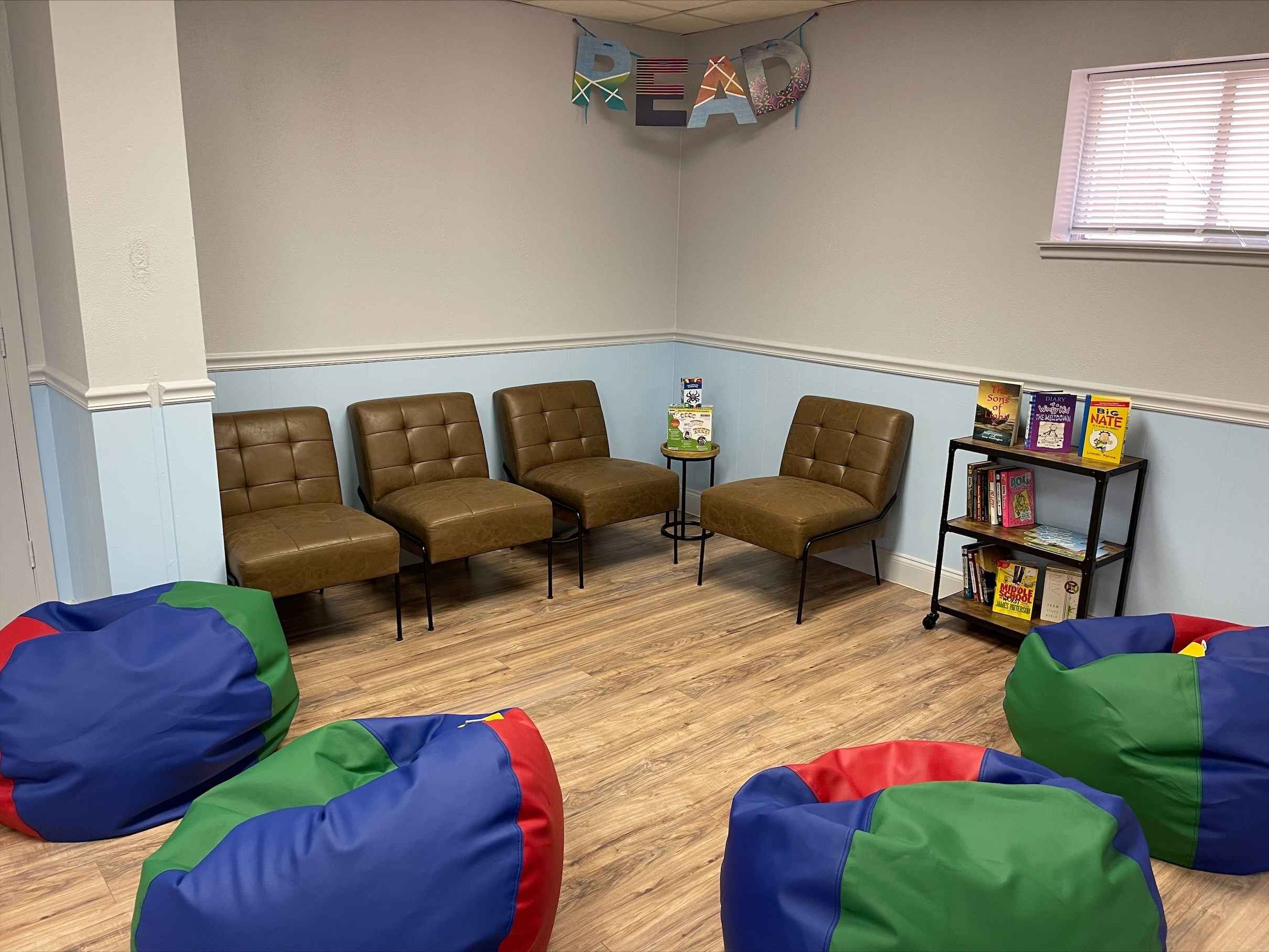 20 Minutes of Reading
Research emphasizes the importance of daily reading in literacy skills, vocabulary, and intellectual growth. Each day children will engage in at least twenty minutes of reading.  
Academic Intervention Based Support
Each day after their homework is completed, children will engage in computer-based intervention programs such as Education Galaxy for STAAR support and Fast Forward for math skill and literacy development.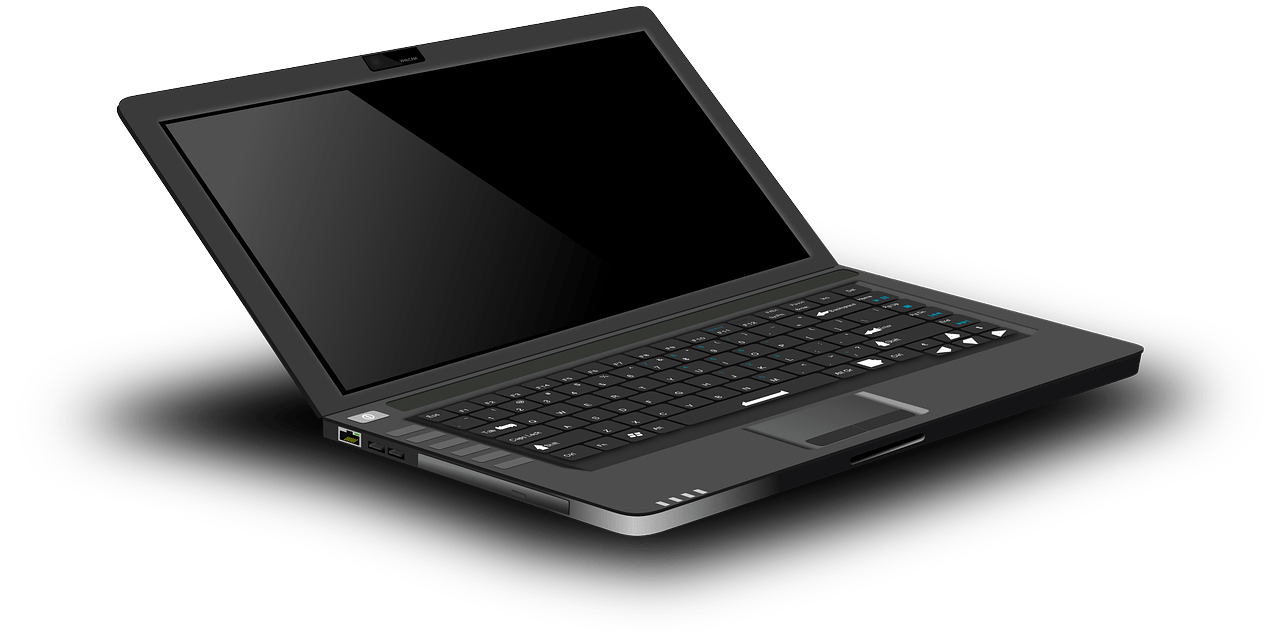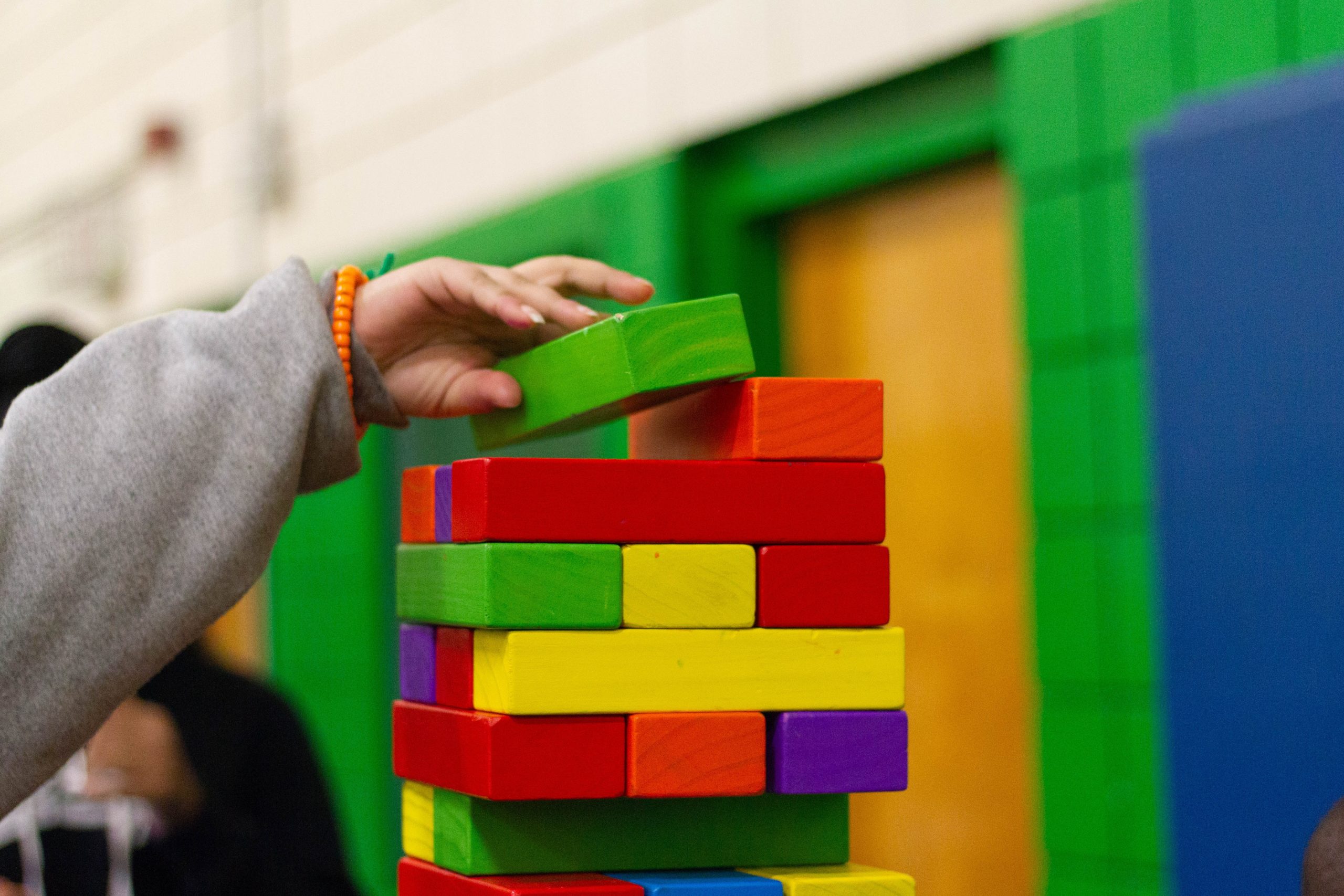 S.T.E.M. Based Activities
Children have the daily option to engage in various S.T.E.M. based activities, such as our Lego wall, robotics projects, magnetic blocks, and other manipulative materials.  Their only limitation is their imagination.  Today's Challenge is to design your dream home using Legos.
Creative Arts
Children have the option to express their creativity using various media in our art center.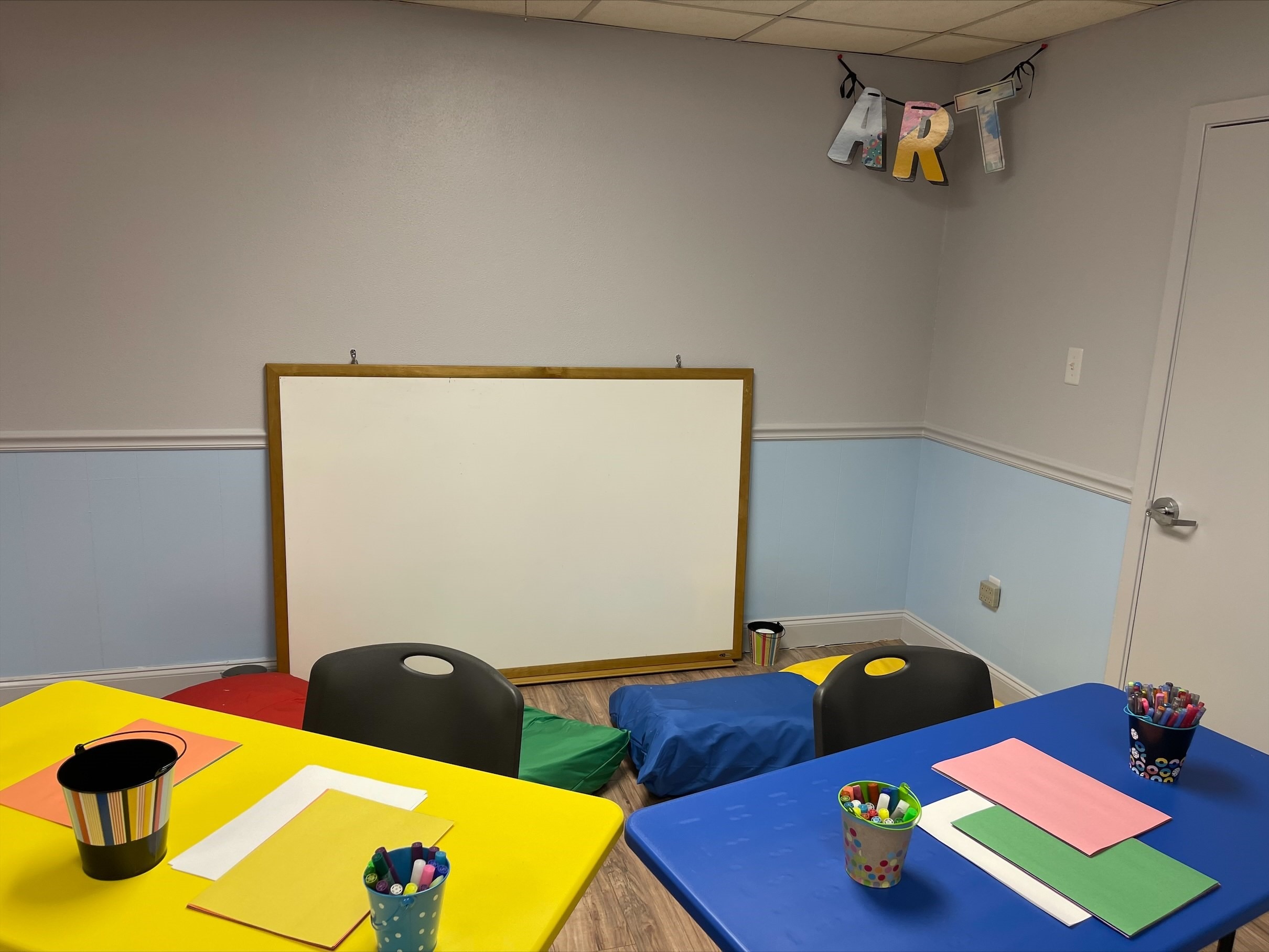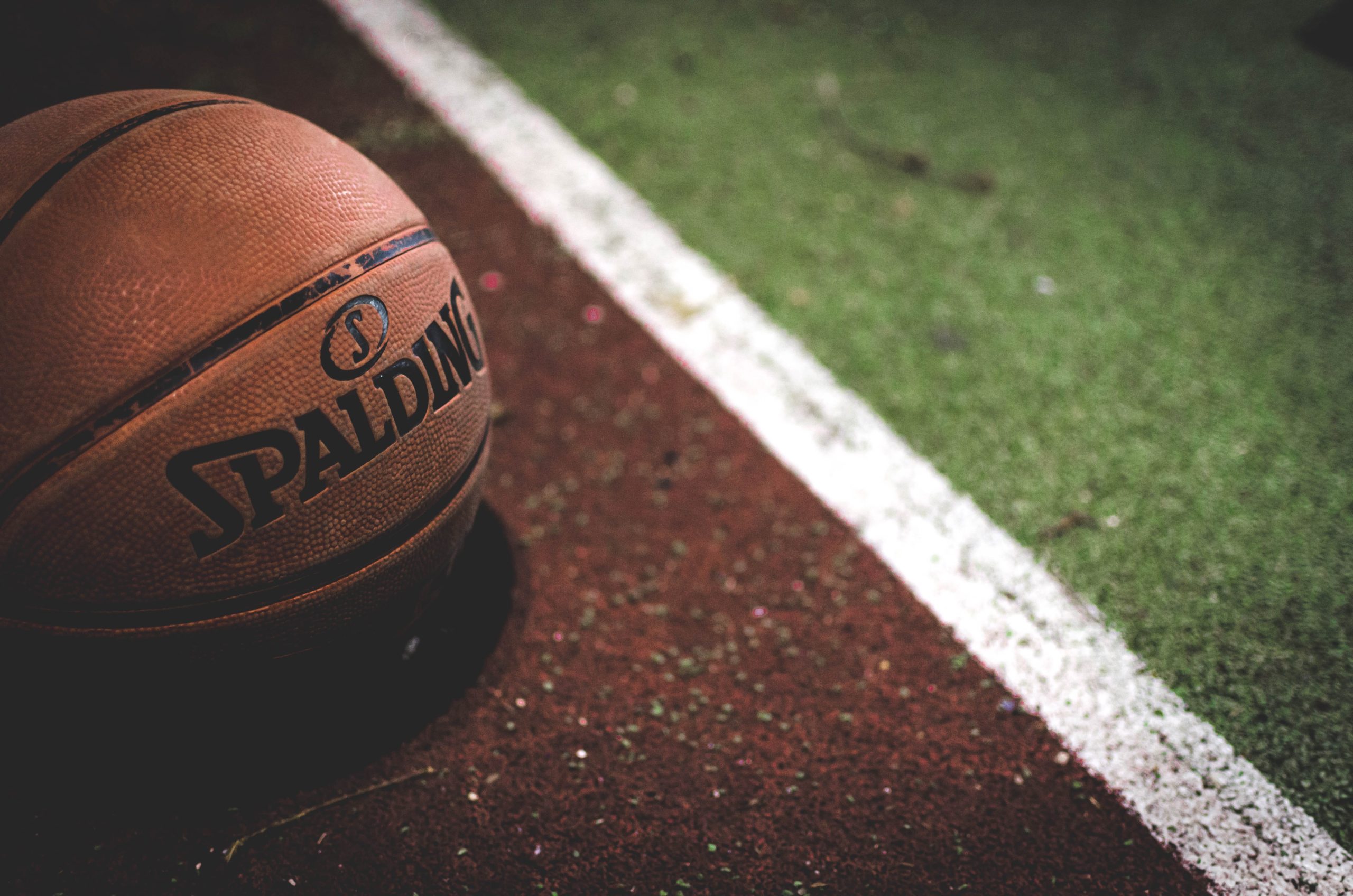 Sports Equipment and Facilities
Our facility is equipped with basketball goals, soccer goals, a gogo ball arena, and room to run and play.  Children will be able to burn some energy and stay healthy at the same time.
Healthy Food Options
Each day children will have the access to healthy meals or snacks each day they attend. Fruit, vegetables, dairy and protein are the building blocks of our nutrition program.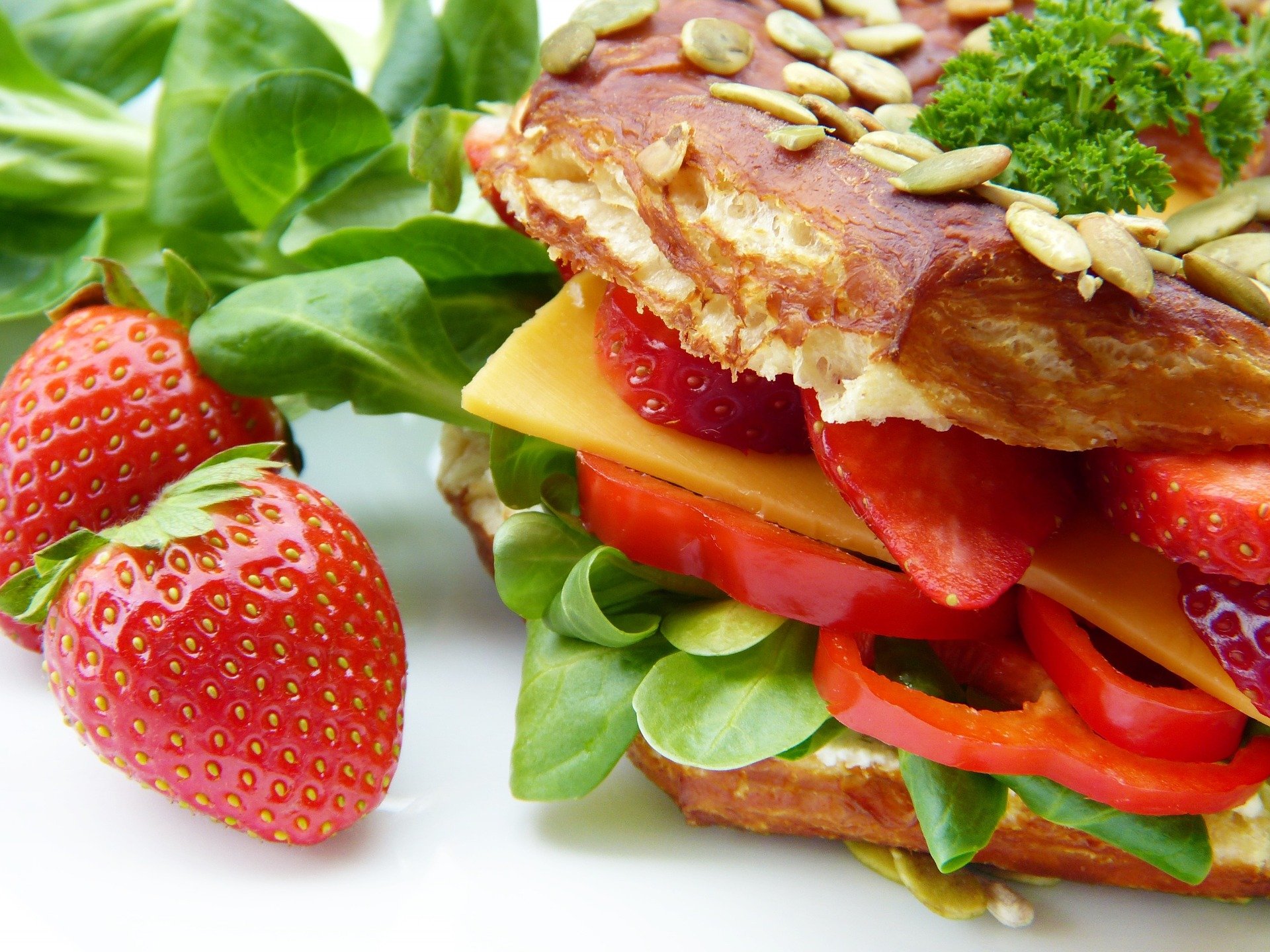 Location: Parkview Fellowship Church, 820 North Fielder Road, Arlington, TX 76012
Time: Monday through Friday, 4pm to 6pm
For more information about our ministry or to find ways you can support our work, please contact:
Isaac Washington
After School Ministry Coordinator
[email protected]
817-349-6719