Promoting positive growth in the mental, physical, spiritual and social-emotional health of young people in our community.
Support the Mission
our vision
Nehemiah Builds is devoted to engaging youth in a way that empowers them to realize their full potential, to positively influence their local culture, and to graduate high school with a meaningful plan for successfully managing life.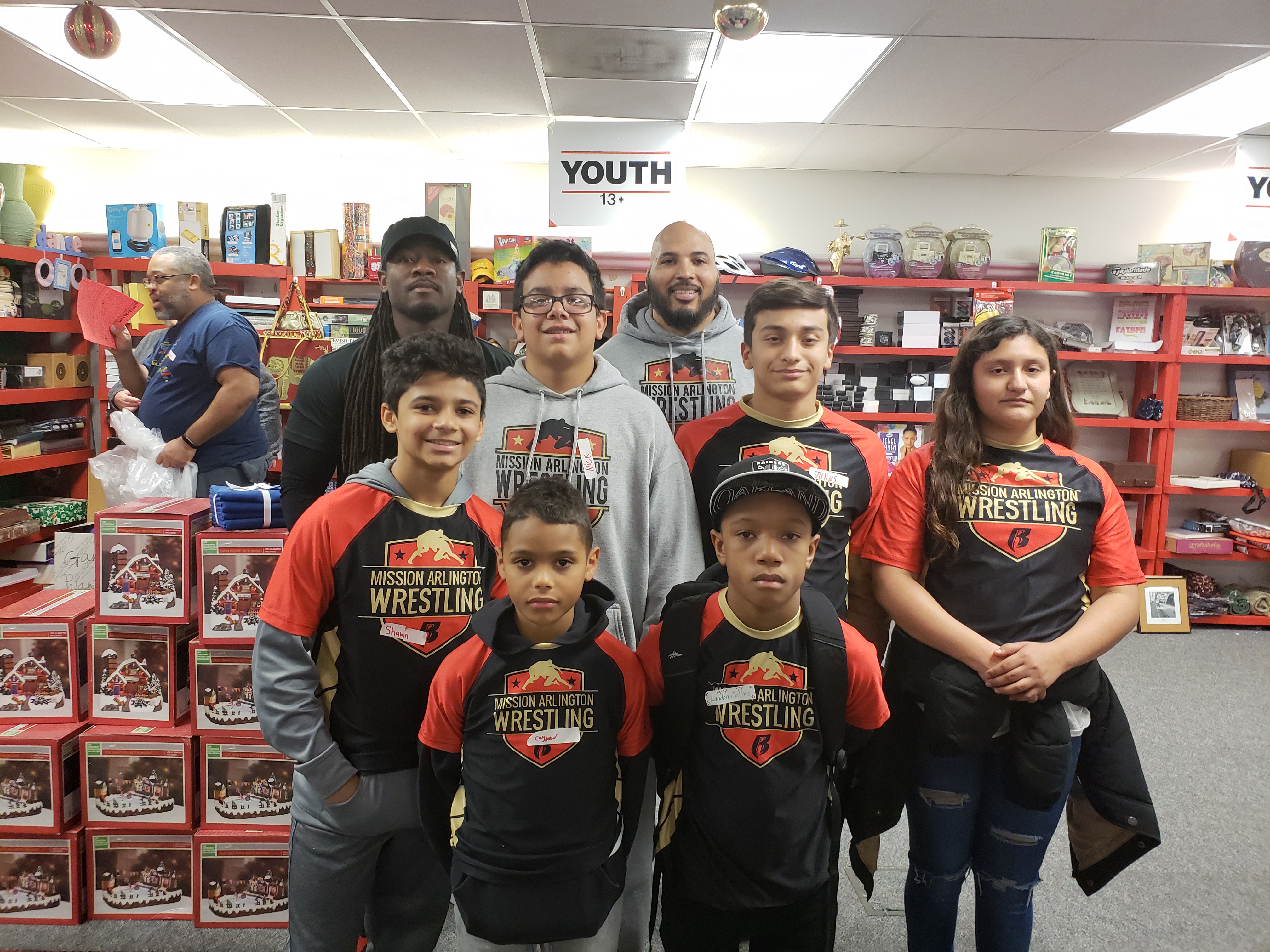 our methods
We use the Mission Arlington Youth Wrestling Ministry as a mechanism to provide safe relationships, community, and a true sense of belonging.  Through training and mentoring, participants improve their work ethic, and increase their capacity to understand and manage emotions, reactions, and relationships. We encourage parent participation and provide mentoring, counseling, training, and resources intended to improve family life.