Empowering youth, emboldening families, and encouraging communities by modeling Biblical wisdom.
Support the Mission
About Us
Nehemiah Builds seeks to make a Kingdom impact by loving our neighbor: creating deep, integrated lasting change in the lives of youth and their families.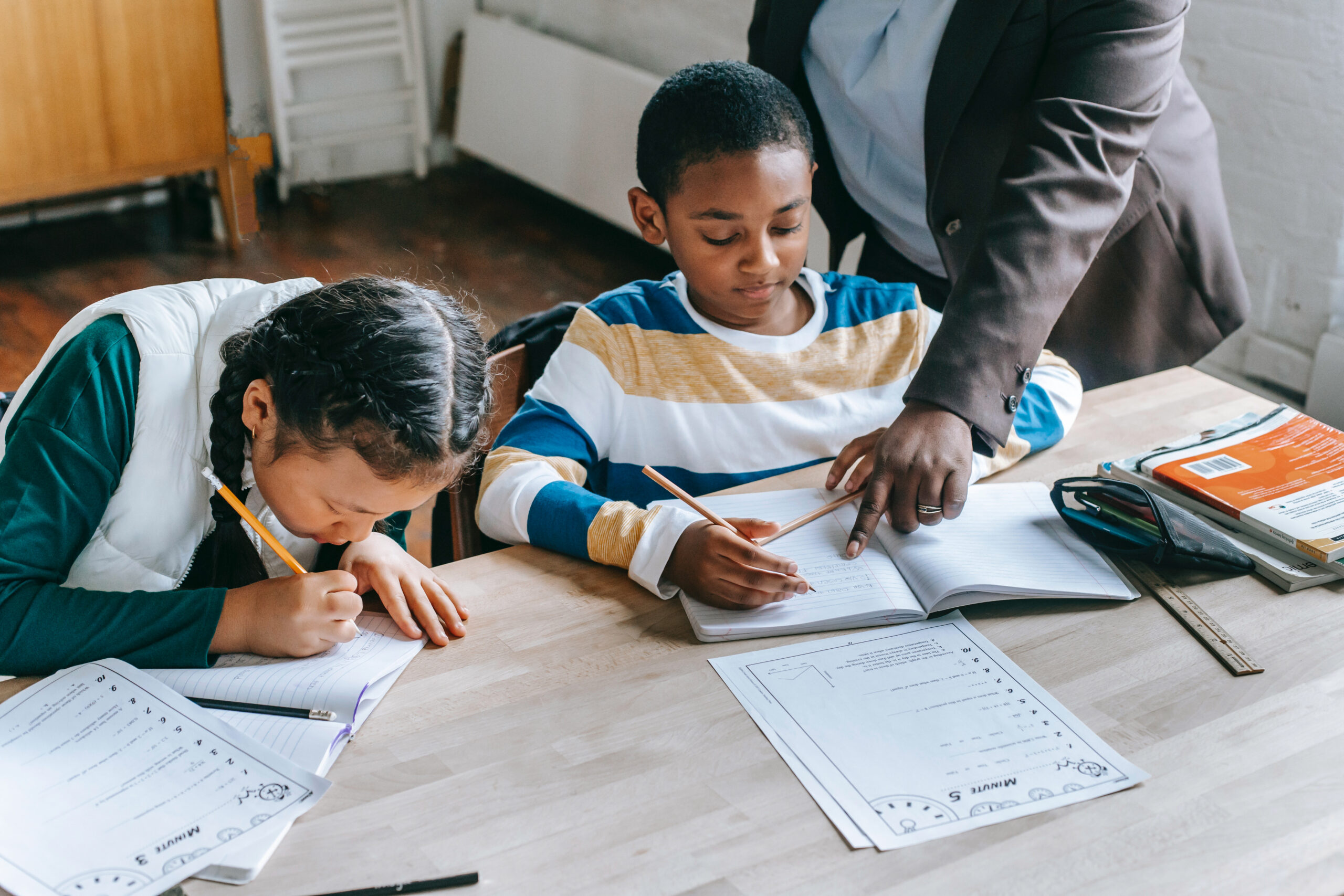 Our Model
By modeling Biblical wisdom, we emphasize the mental, physical, spiritual, and social-emotional aspects of development to create an environment where everyone can flourish.