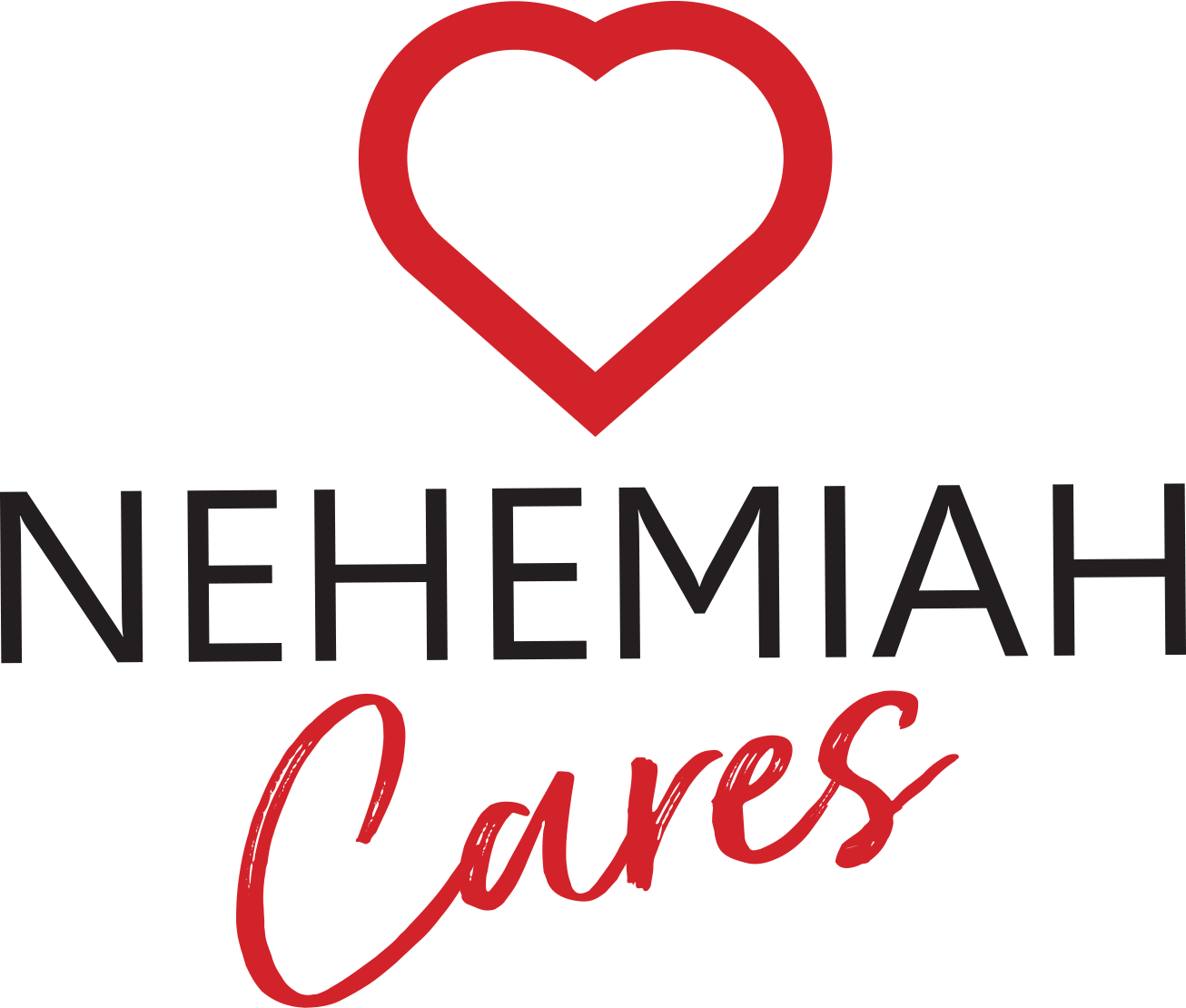 FEED THE FRONTLINE PROJECT
Support Local Restaurants : Feed Local Heroes
Our mission is simple: Support our local healthcare heroes and first responders who are working in wartime-like conditions and support our local restaurants who are hard-hit during this period of social isolation.
We started this campaign to rally around the tireless ICU and Emergency front line workers who put themselves at risk daily during this COVID-19 Crisis. Medical professionals are working around the clock fighting for the lives of the ones we love. We want to give back to them with daily meals from our favorite local restaurants that are struggling to keep their own business running during this unprecedented time in history.
By supporting our Feed the Frontline project you are purchasing meals for the frontline workers and also giving a chance to businesses ensuring they will be able to stay open, so when we do get through this together so we can all enjoy the places we love again.
Our goal is to provide meals daily to heathcare workers and first responders across Arlington, Texas and surrounding areas. Your $20 donation buys one hand-crafted meal for a frontliner and supports a local restaurant.
Now more than ever before, it is crucial we all come together as a community to get through this difficult period. With your help, we hope to expand this operation throughout Tarrant County and surrounding areas to frontline facilities battling COVID-19.
How It Works
– 100% of your tax-deductible donation will be used to purchase meals from local participating restaurants
– Restaurants will deliver the meals to staff at local hospitals, medical facilities, fire stations, and police stations – all critical frontline personnel in this time of crisis
We want to give a HUGE thank you to all our front-line clinicians and responders working to keep us all healthy and safe and support our friends in the restaurant industry during this extremely difficult time.
Have a hospital, facility or local business in mind?
Thank you for your support and if you have a hospital, facility, or local business in mind that you feel needs the support please email us at [email protected] with the name and contact information so that we can reach out. 
About Us
The Nehemiah Cares Feed the Frontline project is a ministry of Nehemiah Builds, Inc., a 501c3 organization registered in the State of Texas.  All donations are tax-deductible.
Follow our journey on social media with hashtags

#feedthefrontlinearlington

and

#nehemiahcares

.